High Performance & ROI through Automated Systems
---
For years we've helped our customers improve their process with custom high-performing systems. Our systems engineering department has experience providing custom solutions designed to increase traceability, reliability, and efficiency in a variety of industries. Each of our solutions are designed to provide high performance while fulfilling most world regulations for safety, quality, and hazardous-area use. We also offer a variety of weighing solutions that are easily integrated into new or existing production lines adding traceability, reliability, and speed.
With a click of a button, this system can check for missing products, identify incorrect parts, and highlight quality defects.
Our integrated weighing technologies can automatically shut off valves or stop a feed precisely at the right moment.
Unattended terminals can greatly reduce in and out times through streamlined self-service truck weighing and ticketing.
Integrating weighing technology can be used to create fast and simple automated quality control processes.
Improve your companies production processes through enhanced tracking, easier access, and resource optimization.
NOT SURE WHERE TO START?
---
Our on-staff automation expert, Steven Peck, is here to help. He can guide your team through the ROI analysis , design, implementation, and training for virtually any system or programming application.
Common Projects:
Vision Systems
Custom Filling and Batching Projects
Dynamic Weigh-in-Motion Applications
Custom Kiosks and Unattended Truck Scale Terminals
Scale House Automation
Data Collection Software
Automated Message Boards
Communications Setup
PLC Integration
Wireless Communications and Controls
Custom Programs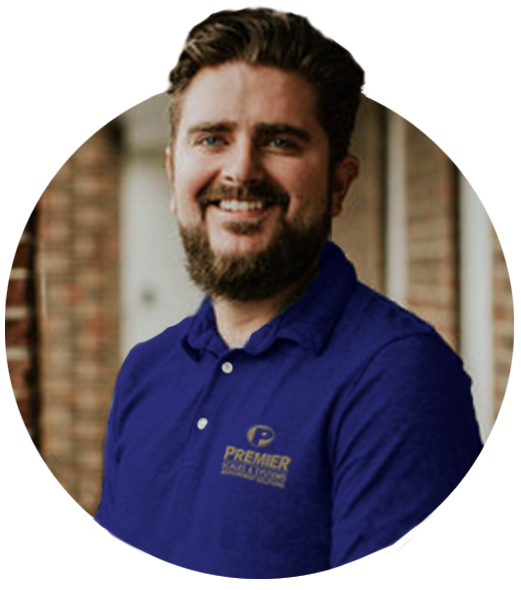 Steven Peck
Automated Systems Specialist
Premier Scales & Systems
Recommended Automation Components