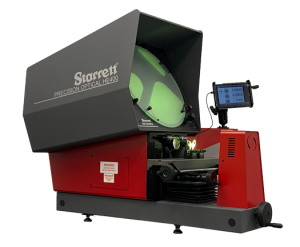 Premier Scales & Systems provides ISO/IEC 17025 accredited optical comparator calibration services for virtually any brand.
Calibration Capabilities:
Linearity: 0 to 10in
Angles: 0° to 90°
X-Y Squareness: 0 to 0.5in
Magnification: (10x, 20x, 31.25x, 50x, 61.25x, and 100x)
Need something more stringent? We can provide  custom tailored optical comparator calibrations to meet your unique needs.
24/7 Service:
1 800 474-9838
24/7 Service:
1 800 474-9838