Major Updates Coming to the Certificate Portal
To prepare for a customer portal update later this year, we are performing a system purge of all certificates created before October 1st, 2013. Although these certificates will still be available upon request, we recommend that your team downloads any crucial certificate created before that time. This system purge will occur on October 5th, 2020.
To download your certificates, please follow the steps below:
1. Log in to your customer portal account at customer.premierscales.com.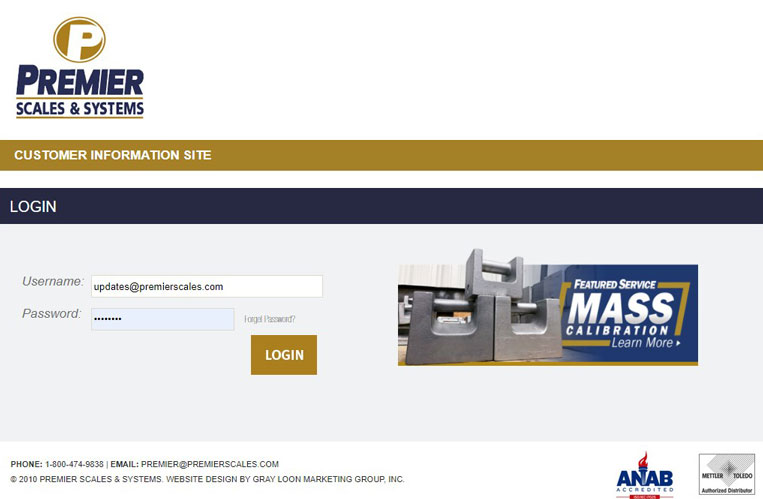 2. Select Equipment associated with the certificates you want to save.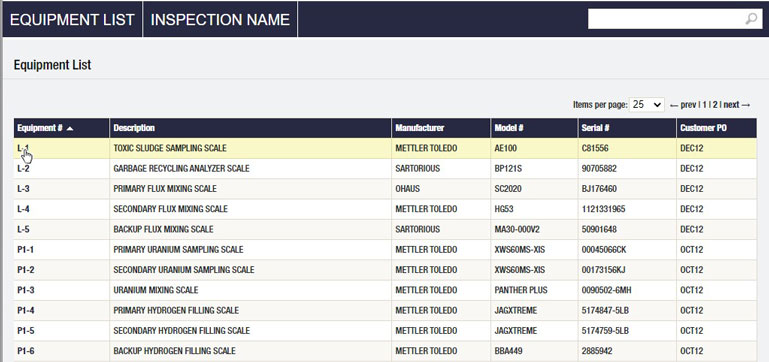 3. Check the box next to each certificate you want to save.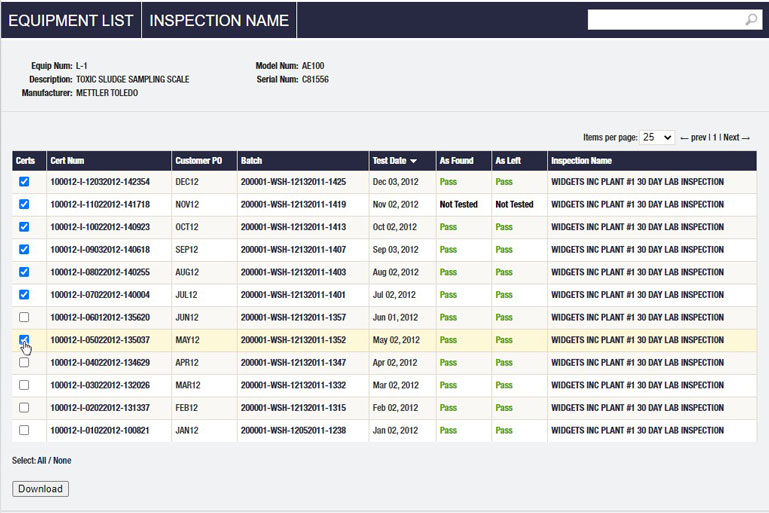 4. Hit the download button.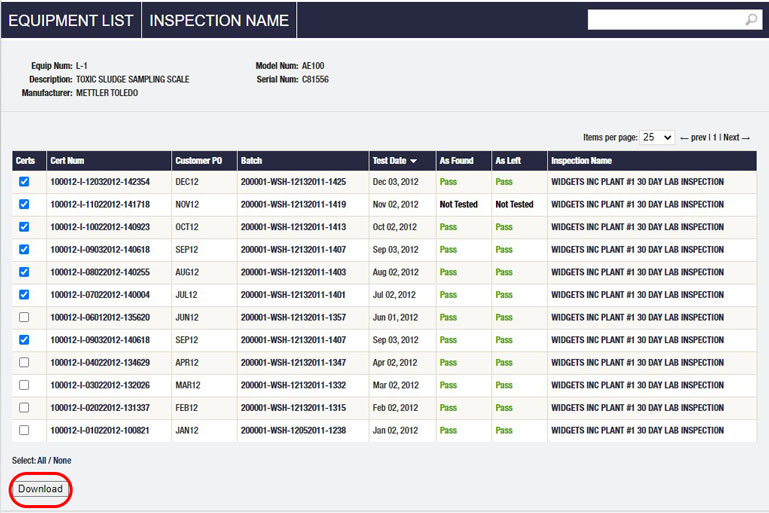 New Certificate Portal Coming in Q4 2020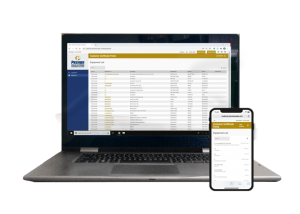 In order to improve your customer experience, our team is developing an all-new customer certificate portal! This new mobile-friendly portal gives you the ultimate access to your certificates from anywhere.
New Features coming soon to the Certificate Portal:
Improved Searching Functions
New Updated Design
Mobile Friendly
Improved Stability
Self-service Password Resets
If you have any questions or concerns, email updates@premierscales.com or call our team at 1 800-474-9838.