Scale & Balance Manufacturers
---
We are proud to be a Premier Distributor for the world's most dependable industrial weighing manufacturer on the market, METTLER TOLEDO. We are their exclusive dealer in Southern Indiana, Central Kentucky, and South Eastern Illinois.
---
Rice Lake Weighing Systems is a family-owned, ISO 9001 certified corporation, and has been manufacturing and distributing weight-related products and supplies since 1946. Within the company, progressive new technologies merge with the wisdom of industry experience to create the future of weighing through cutting-edge research and design.
---
Ohaus offers a complete line of measurement solutions, both mechanical and digital. Boasting modern technology and connectivity options, Ohaus' products are designed for the changing world. With a broad range of capacities suitable for every weighing need, Ohaus has the perfect products for classroom, laboratory, or factory.
---
VEI is a global market leader for onboard weighing technologies.  Simplicity and power are the two words that define VEI's catalog of rugged onboard weighing systems which includes loader, truck axel, and excivation scales .
Precision Instrument Manufacturers
---
We are proud to be an authorized distributor for the number one precision gauge manufacture, Starrett. As an ISO/IEC 17025 accredited calibration lab, thousands of precision gauges come through our lab each year. Unfortunately, we occasionally receive gauges that can no longer be adjusted back into an acceptable tolerance. When this happens, our goal is to provide replacement options equal to the quality and performance our customers expect from Premier Scales & Systems. This is why we have decided to partner with Starrett, one of the oldest and most trusted names in precision equipment.
---
Formed in 1980, Vermont Gage has grown into one of the largest threaded/ plain plug gauge manufactures in the United States. Their core quality policy is to consistently achieve or exceed customer satisfaction by providing products and services that meet all agreed-upon specifications, timely delivery, and responsive customer service. We are thrilled to have Vermont Gage's instruments in the Premier Scales & System's product lineup.
---
For over 60 years, Swiss Precision Instruments, SPI, has provided exciting new precision measurement instruments at an affordable price.  Their catalog includes numerous New, Unique and Hard To Find Measuring Tools, Optical Tools, Machine Tool and Shop Accessories.
Industrial Tool Manufacturers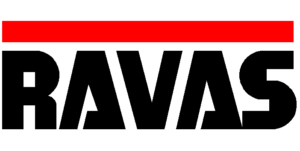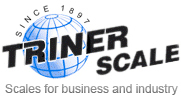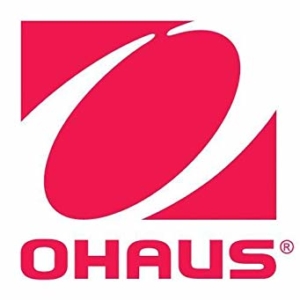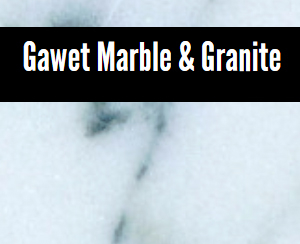 For more information


Call the Experts:

1 800 474-9838
For more information


Call the Experts:

1 800 474-9838