View our Calibration Service Card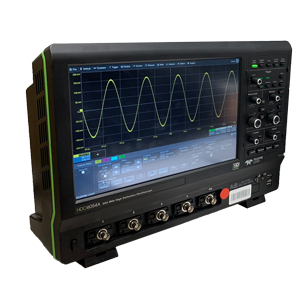 Electrical Equipment Calibration Services
From multimeters to hipot testers, Premier Scales & Systems can provide calibration services for virtually any brand or type of electrical testing device either on-site at your facility or in our state-of-the-art laboratory. Most electrical device calibrations can either be tailored to match your facility's specific standards or to ISO/IEC 17025 accreditation upon request.
We calibrate these electrical devices and others:
Can't find what you're looking for? We also provide non-accredited calibration services for other equipment. Contact us. We are always adding capabilities, and we can accommodate most requests.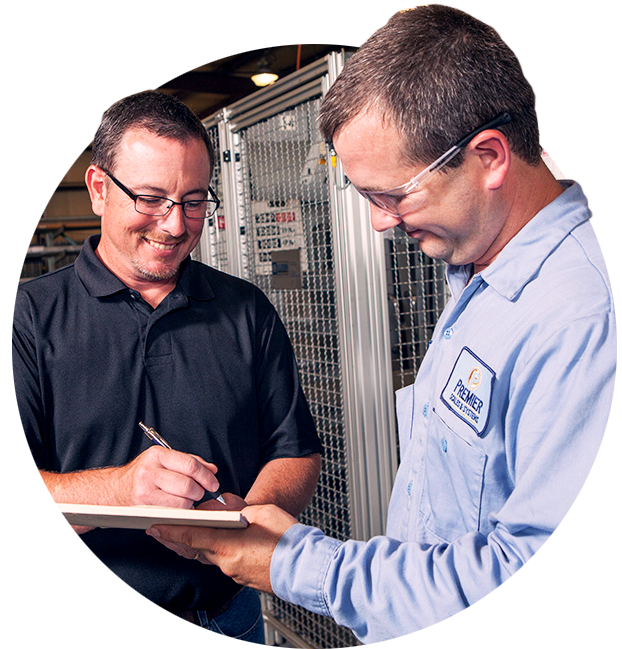 Calibration Consultation and Interval Management
Our extensive ISO/IEC 17025 Accredited Scope means we are your one-stop-shop for any calibration need. Whether you're preparing for your next audit or maintaining quality standards, we will design, manage, and implement a custom calibration plan for your facility. From identifying which pieces of equipment need calibration to determining acceptable tolerances and calibration intervals, our team can guide you through the process entire calibration and quality process. By partnering with Premier, you are ensuring the highest level of calibration management for all of your equipment under one plan.
Why Choose Premier for your Electrical Calibration Needs?
---
Being around for a half-century is no accident. Premier was built on the philosophy that each of our customers deserves the highest level of integrity, respect and customer services. Furthermore, we believe our success comes through the success of our partners. For this reason, we do things little different than other calibration service and metrology electrical companies. Each of our solutions are designed with your company's best interest and goal in mind, not our bottom line. Because of this mentality, we work more like an extension of your team rather than an outside contractor. In addition, Premier is also home to the area's largest accredited calibration scopes. In short, our full-service approach means one company, one point of contact, and one invoice for any metrology need. You can rely on Premier for accurate results that do more than keep you in compliance but also increase the life and efficiency of your measuring equipment.
Start a Calibration Partnership
---
We take the guesswork out of calibration scheduling and budgeting by offering Preventative Maintenance Agreements (PMAs) for our customer's metrology equipment. For each PMA, our staff will work directly with your team to create a custom calibration service PMA designed to identify minor problems before they become major issues and to preserve your equipment's performance. In other words, whether it's a weekly 10-point check or biannual equipment calibration, we meticulously create each PMA to fit your company's specific goals and budget.
---
Premier Scales & Systems also provides new equipment sales and 24/7 maintenance, repair, and accredited calibration services within the Indiana, Illinois, and Kentucky regions.
Our Promise
---
It is our promise to treat each customer with integrity and respect. To this end, our goal is to design solutions with your company's best interest in mind, not our bottom line.
24/7 Service:
1 800 474-9838
24/7 Service:
1 800 474-9838