Process Indicators are the Window into your Facility's Key Performance Indicators
As the role of automation increases in many facilities, process indicators, also known as panel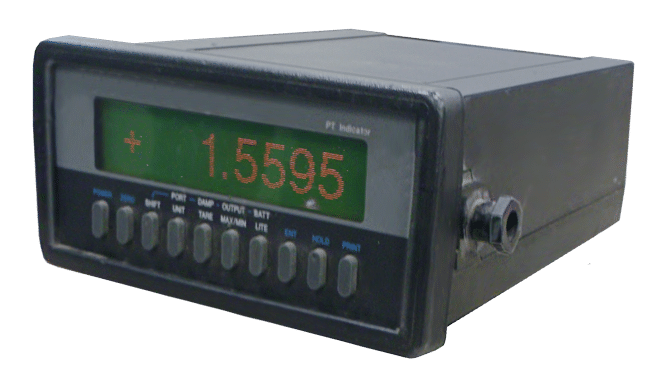 indicators, are quickly becoming an integral part of the industrial landscape. These indicators work as a middleman providing real-time speed, pressure, temperature, and weight data from measuring equipment to operators, data management tools, and most PLCs. Since process indicators are the window into many of your facility's key performance indicators, their data is often used to make critical production and safety decisions. As automation rises and more systems begin to rely on process indicators, their need to produce accurate data is growing exponentially. Premier Scales & Systems can perform panel and process indicator calibrations either on-site at your facility or in our state-of-the-art laboratory. All calibrations are tailored to match customer specific standards or  ISO/IEC 17025 compliant upon request.
Premier Scales & Systems calibrates all types of process indicators including:
Can't find what you're looking for? We are always adding more capabilities to our accredited and non-accredited calibration scopes. Contact us for more information.
Onsite calibration is available for most products.
Our Promise
---
It is our promise to treat each customer with integrity and respect. To this end, our goal is to design solutions with your company's best interest in mind, not our bottom line.
24/7 Service:
1 800 474-9838
24/7 Service:
1 800 474-9838