Thermodynamic Calibration Services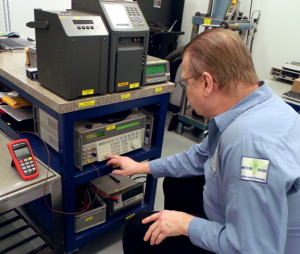 Premier Scales & Systems can perform calibrations either on-site at your facility or in our state-of-the-art laboratory. All calibrations are tailored to match customer specific standards or ISO/IEC 17025 compliant upon request.
We provide temperature calibration services for these thermodynamic devices:
Chambers/ovens
Dry wells/baths
Infrared
We also measure the temperature produced by heat-generating or cold-generating devices.
Onsite calibration is available for most products.