Fast Affordable Gloss Meter Calibration Services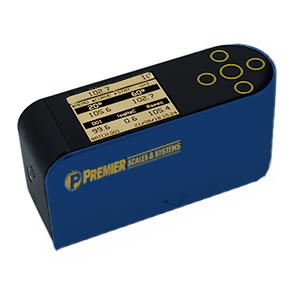 Premier Scales & Systems's calibration lab is equipped with the technology nd knowledge to perform gloss meter calibrations from 40 to 100 GU.  All calibrations are tailored to match your facility's specifications or ISO/IEC 17025 compliant upon request.
Onsite gloss meter calibration is available for most products.
24/7 Service:
1 800 474-9838
24/7 Service:
1 800 474-9838